All week the numbers 222 have been hitting me. I wasn't sure why until all of these things began to add up.
Yesterday, our friend gave birth to a baby boy at 2:22pm, after having pushed for exactly 22 minutes. Weird, but true.
This morning, I decided to go for a run. I took a route I hadn't taken in a while. This idea I've had for a long time now had taken over and so I ran with it (literally.)
While it's not exactly the point of this story, it is relevant to understand. The idea has to do with picking up garbage, just because. It's something I do that I believe has the potential to create cultural change within communities. Change that impacts everyone and especially benefits our children. That's the general idea.
Now that you know what it was that took hold of my attention, you will begin to realize why what had happened next was truly remarkable.
Whenever I run, there isn't a plan on exactly where I will go and how I will end up back home. Decisions have to be made along the way, which actually makes it fun for me. I let the decisions happen FOR me.
About three quarters of the way through my run, I found myself in a neighborhood park. As I look up, I see this: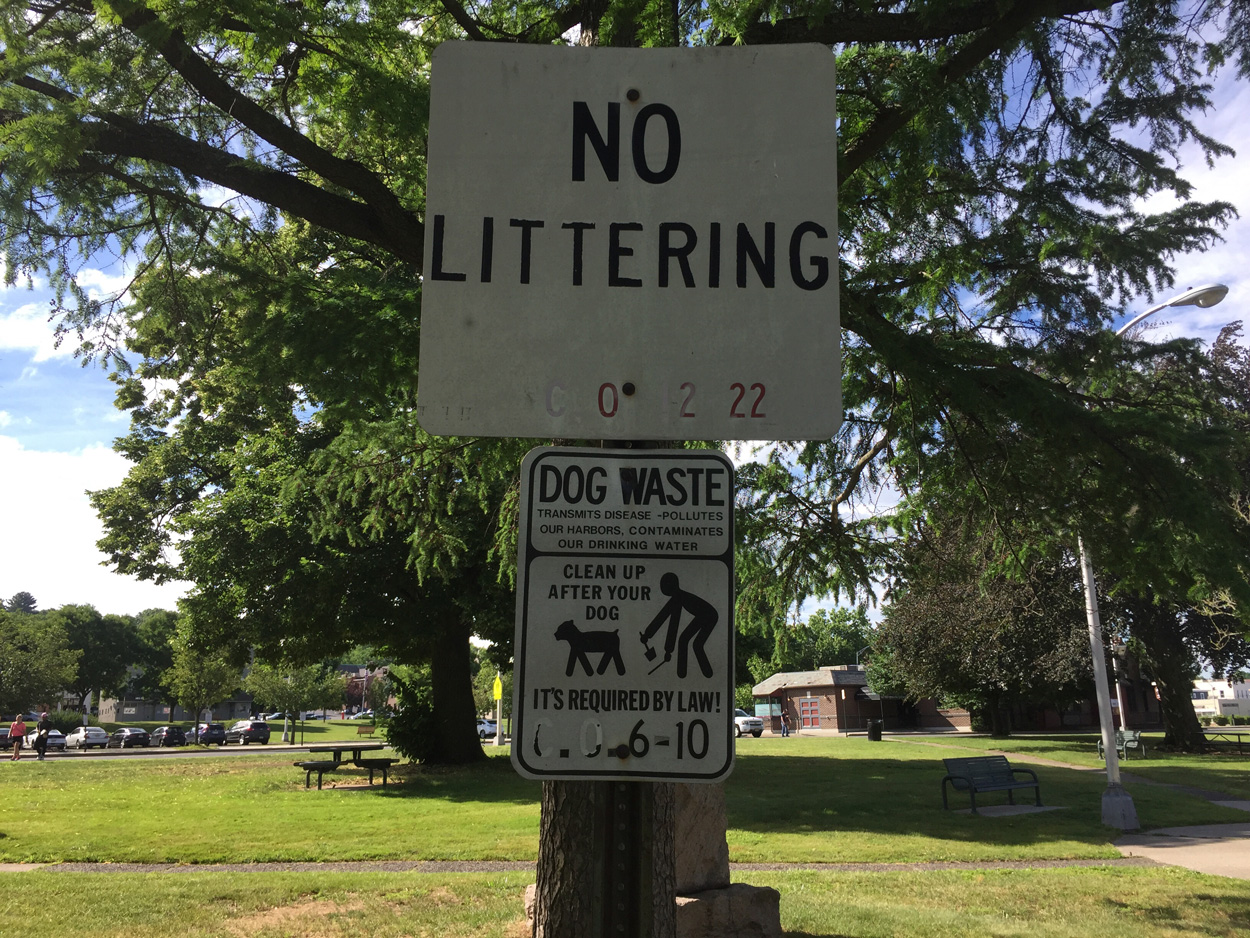 I immediately stopped what I was doing. Chills ran through my body. Seeing the theme of this particular run and the numbers 222 – this wasn't a coincidence. (It rarely ever is in my opinion.) I began to laugh and cry at the same time.  These weren't sad tears. They were grateful tears.
I looked up at the light and I thanked him.